In this day in age if you can think of something chances are there is adult content on the internet for it, and World of Warcraft is no exception. World of Warcraft has been an extremely popular and successful game since they first released the game back in 2004, and since then people have been creating artwork, fan fiction, porn, and now even video games.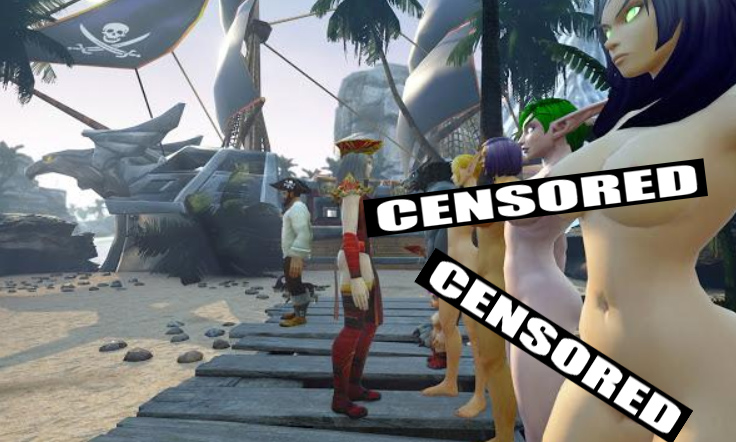 While these games are not created by Blizzard they are becoming increasingly popular and more well known by WoW fanatics. One of the original and most popular of these games is World of Whorecraft. This NSFW 18+ version of World of Warcraft is for fans who want a bit more of the action than what the original game provides. Play and raid with other adult players looking for the naughtier side of WoW and participate in quests and campaigns designed to get you hot and bothered.It is to be noted that these games are for Adults Only and you must be of legal age to sign up.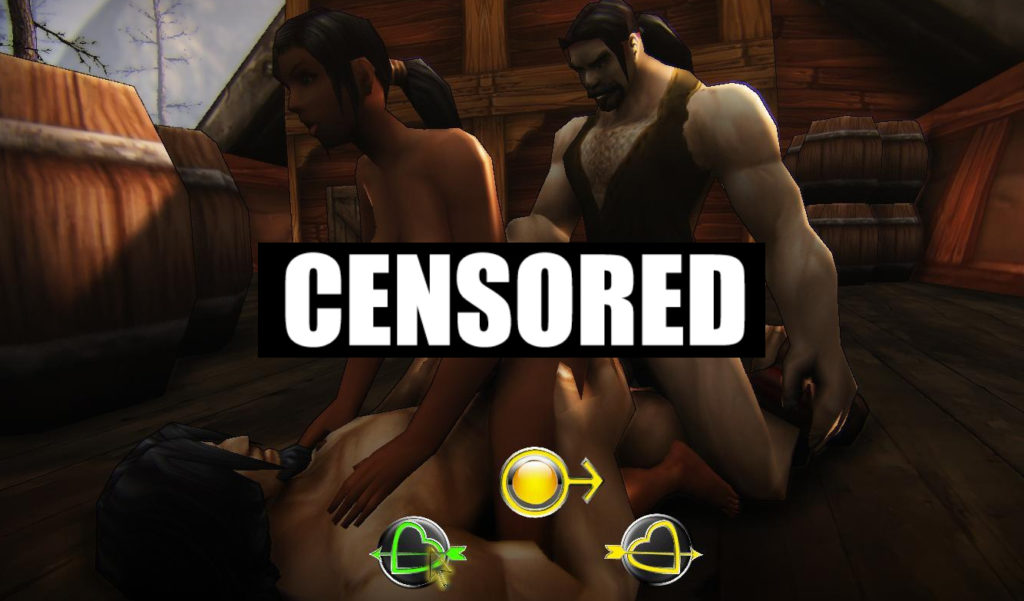 We created this article to share of our experience playing world of whorecraft and to show some of it's game play. Due to the nature of this game we had to blur out the explicit images. The game was very easy to set up and start playing, and had simple instructions to get started. If you have played this game, we would love to hear you feedback in the comments.